Your guide for a healthy pregnancy in mind, body and spirit…
A program designed to mentor you as you are preparing for pregnancy
Are you a woman planning to have a family in the next 5 years?
Do you want to have tools to deal with the fear of pregnancy, birth, and motherhood?
Do you love to do reflective practices in order for self-growth and self-improvement?
My preparing for pregnancy online course is designed for you to access the deepest, most inspirational creative tool: yourself.
Through this 10 month course, you will find the answers to your deepest questions as you approach preparing for pregnancy using various creative modalities including: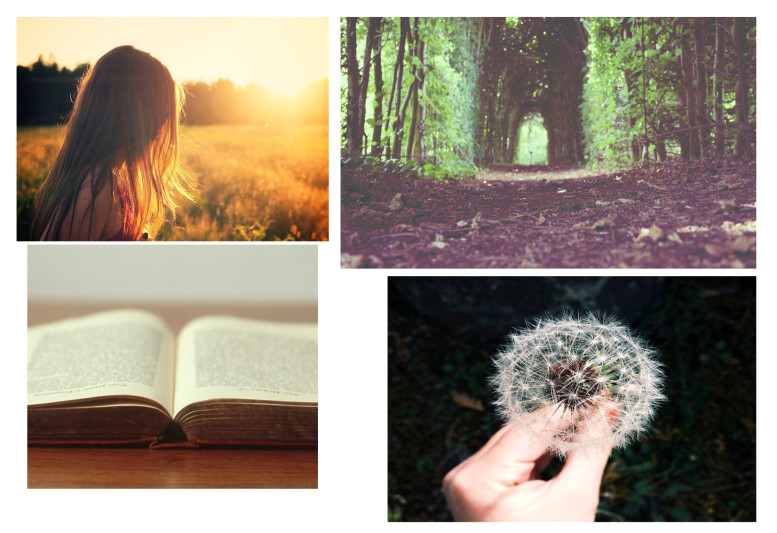 themed discussions with weekly or monthly check-ins
monthly conversations over the phone (or Skype)
activities including:
creative imagination
focused journaling
mantras or affirmations
making (i.e. vision collage or sketching)
movement exercises based off of yoga and dance (styled just for you and what you need)
guided preparation for your spirit to invite new life
healthy pregnancy tips
How does this work?
Depending on whether you choose a self-study package or the weekly coaching package, the pace of this preparing for pregnacny program is all up to you.
Each session is themed, with unique designed activities that help you develop your own creative life and powers, your greatest creation: you.
Who is this for?
I designed this course for mindful women who are planning, within the next 5 years, to become a mother. This is your very personal pregnancy preparation course.
This course can also be taken if you are newly pregnant (in your first trimester), and are desiring to take on self improvement before your baby is born. This is also perfect course for mothers who are planning to adopt.
I am a trained birth doula who loves creative living and empowering women toward strengthening their greatest creative source: themselves. I have heard the need for one on one pre-pregnancy coaching. I believe that pregnancy preparation is important, needed, and valuable.
If you are preparing for pregnancy, I created this course for you. I am here to serve, to share, and to guide you in this fun path of you. This program is for women who are planning to conceive or planning to adopt a child. 
My pre-pregnancy coaching focuses on harnessing your creative abilities to make better choices in approaching your future as a parent.
The only thing you need is you.
What does taking a this course look like in my day to day busy life?
Depending on the package you choose, You and I may have schedule monthly one on one check-ins on how you are weaving the theme into your life through the activities. I will schedule these meet-ups with you as to make it as easy as possible in your busy, beautiful life
You can do the activities at your own time.
I will be available for email discussions and feedback as much as you need during the 10 month course (unless you choose a self-study package.)
This is a fun, life-affirming, wisdom based course for your preparing for pregnancy time and your truest self.
This is an online preparing for pregnancy course.
What is the cost?
I have designed this course to be of immense value to you. I know you will walk away from this experience with years of material and information.
I have 3 special packages for you, to suite your needs and your lifestyle.
Self study package: I will send you a module every week for 40 weeks, via email. You will do the work on your own, with one check in every month via email. The cost of this course is $295 
Once a month check in: I will send you a module every week for 40 weeks, via email, based on the self-study theme for that month. Every month, or once every 4 weeks, we have an hour long conversation.  The cost of this 40 week  course is $1,100 
Every week check in: This is the all inclusive package. You and I will be able to dive really deep into the mentorship aspect of this program. We will talk once a week, for 40 weeks, about the self-study theme of the week and month. The cost for this 40 week course is $2,850 
Know what you want for your future? Check out today via this dropbox menu:
I also accept payment plans. Send me a note here to arrange a payment plan schedule if that suits your needs better.
 What happens now?
If you selected the Self Study Course, I will email you your first module within 3 working days of your payment.
If you selected either the Once a Month or Once a Week course, I will email you within 3 working days to schedule your first call.
If you have any questions, please contact me here! I want to hear from you. Please let me know if you'd prefer for me to call you to discuss your options for preparing for pregnancy.
If it's been a few days and you haven't heard from me please email me again–sometimes the emails of this land go far away into hiding places, but I promise you I want to be in touch!
I want you to have a healthy, happy, and sound peace of mind and would love to discuss your options with you.
Don't wait…take this time now.
I have worked with numerous women that feel excited about pregnancy, but also feel afraid about all the new changes. There was a wish they had a bit more time to themselves before pregnancy. I created this program for them. I created this program for you. There is not a better time than now to get started on making yourself strong, healthy, and vibrant. Your future self and future family will thank you for this.
Error: Contact form not found.