Hey love, I'm Rose. I'm so glad you're here.
I'm an artist, mentor, and researcher.
I connect you your creativity by asking you to:
stop searching.
All you've ever needed is within you.
Though your world is filled with more information than humans are able to process:
you can show up powerfully even when things feel totally out of control.
I meet you online, here, to share:
the healing power of your creativity
guidance on trusting your path
collecting information so you can trust your idea
Currently, my heart is pouring into my public art project, Document your Day.
Document your day is a series of 28 prompts to help creatives grieve ambiguous loss caused by COVID-19. Daily actions, such as taking a photo or journaling tasks, gives perspective and a sense of agency during stressful times. Ambiguous loss, a term coined by therapist Dr. Pauline Boss, is a grief that has no closure or particular ritual like a funeral with a body. I believe documentation can serve as a grief ritual for this era of COVID-19.

I'm trained in art history because I believe why we create is as important as what we create.
I'm second generation American.
I'm a member of the National Genealogical Society and volunteer with the National Archives as a citizen archivist.
I'm often left in tears and speechless after hearing the stories of sorrow and joy that my clients go through to get here.
I'd choose salty over sweet any day.
I believe in you. I really, truly, do.
Rose Candela is a mother, trained art historian, artist, and works with creative leaders who want make a change in the world.
Contact her here with questions and proposals.
How we spend our days, of course, is how we spend our lives." Annie Dillard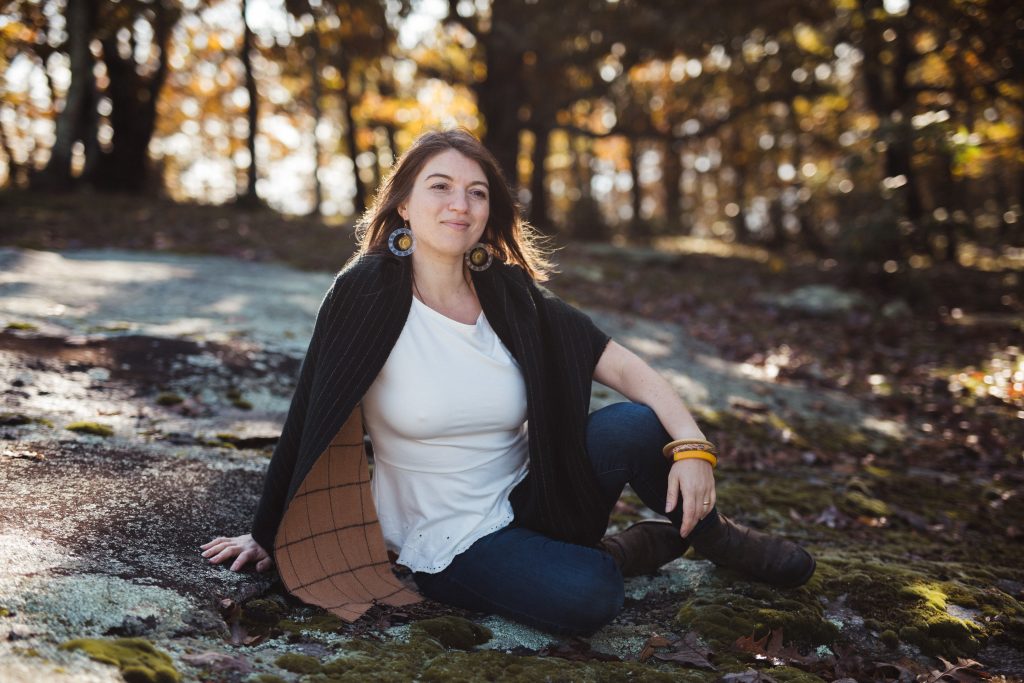 Images by the talented Eliza Bell.
R