Hello beautiful,
Today, I want to talk to you about finding your motivation.
Do you ever get stuck and feel unmotivated or uninspired?
Yeah, me too.
As I discuss in this video (9 minutes long) we're under a cloud right now of corona darkness.
Now, I want to pause here and say: if you're feeling really stuck in depression, first of all: you're not alone.
Secondly, I deeply encourage you to get the help you deserve. You deserve to feel seen and to get relief.
Open path collective is an organization that I highly recommend to find affordable professionals to help you. Using the information on their site is how I discovered my therapist years ago.
((( big hug)))
I created this video because I know we're all feeling stuck in some way.
Artists and creatives are really feeling the darkness, too.
If you ever struggle with motivation, I made this video for you!
I cover:
A fresh way to look at motivation
A tool to find new inspiration
What comparison has to do with motivation
My favorite way engage your brain
Plus, at the end, I pretty much say it all in one sentence.
Watch here: 9 minutes total
Links for more education:
Open path collective for finding a therapists at an affordable rate
Learn to create with your inner seasons
Daily routines of creatives throughout history
My documentation of my favorite form of movement
As always, I embrace you for who you are and what you're doing.
XO,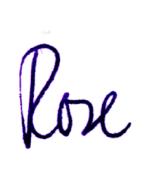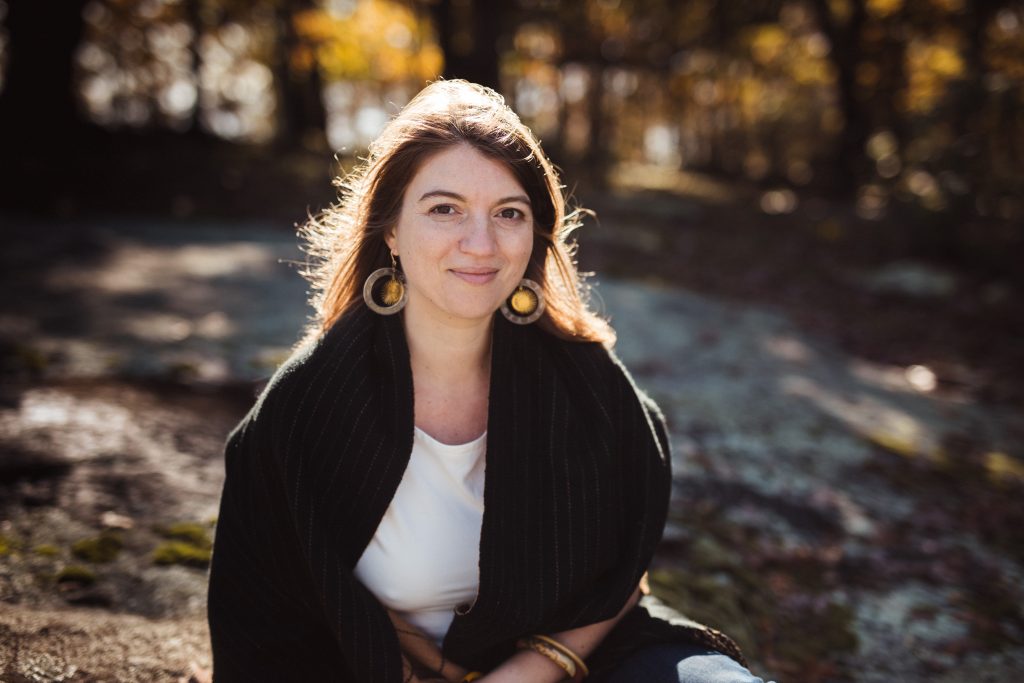 Find your motivation as an artist