Beloved,
Here is a glimpse of one weekly prompt I'm sending my Time Keeper Collective group. I want you to join if you feel called. But/and I also want to share this practice with you because it's been so powerful for me. xo- Rose
Our world is extremely chaotic right now. Even making a decision right now can feel like it leaves us inert.

I've been practicing out an assignment for you, and I'm happy to report it's one of the most healing things I've ever done.

Doing this practice informs my purpose, allows me to rewire the wrong decisions of my life, and most of all: helps me to step into the present so I can move forward.

Today, I want you to think back to a time where you felt hurt, lonely, sad, or confused.

And I invite you to write a letter to that person from the seat of your wisdom right now.

Click here to see how I wrote to myself recently.

Some guidance on this letter writing:

Pick a specific time you remember needing guidance, rather than a general letter.

Speak to yourself as "you"

Be as truthful as possible. You don't have to share this with anyone but you.

(I actually have another version of my recent public letter to myself that's just for me. Sometimes not everything needs to be shared.)

Also, if you aren't a writer, speaking this healing practice to yourself and audio recording it is just as powerful.


This is my favorite type of time travel, beloved. Connecting to the parts of myself that have always needed nurturing, care, and the compassion of my wisdom.
If you feel called to join a group of women who are working through prompts like this, please click here. I hope to see you inside our doors, dear one.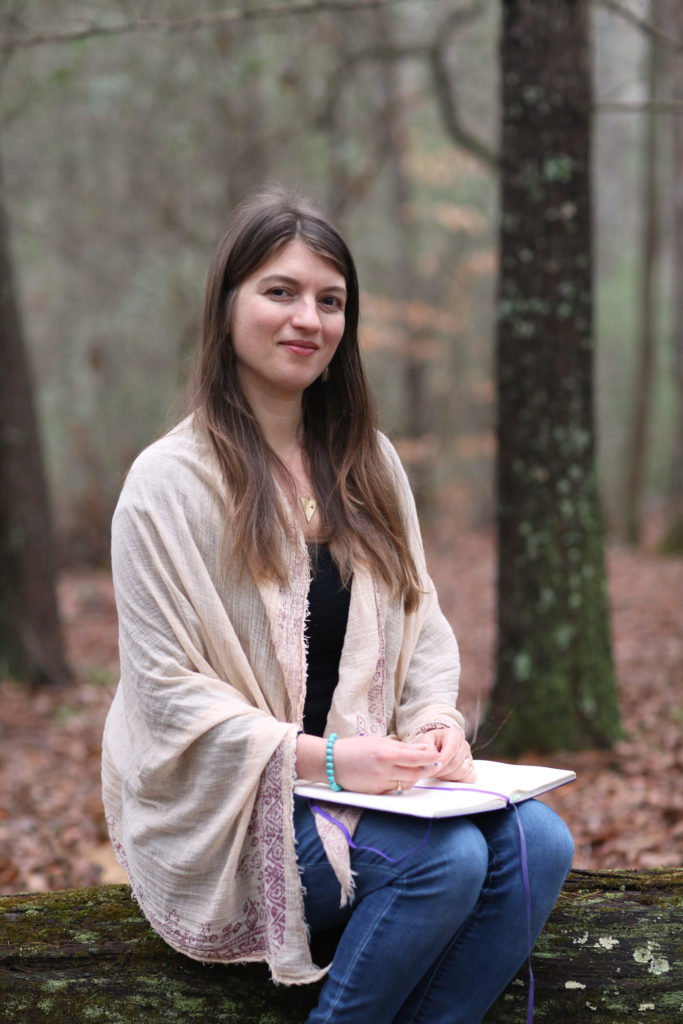 My favorite type of time travel