For many of us, our business life directly reflects our soul's purpose.

That's why launching, or beginning, a new aspect of your business can be vulnerable, scary, and downright intimidating.

I've been in a few rich conversations lately surrounding business launches, especially in the online world. With my students, with my colleauges and friends about…wtf is going on with online business?

I've wanted to quit lately. It's been so challenging to feel like my message is reaching anyone when the unsubscribes to my newsletter roll in like water, and when I know the social algorithms are always changing, and I'm in a market where people buy their followers in order to look more popular + to get more business.
Is your soul's work
best used to keep up
with a social media image or to
create with your unique gifts?
I'm gonna pause here and say: I have no idea what the true solution is. So, if you're looking for a answer, I surely don't have one.

I believe that all answers are in the creative process. Like when we experience failures (me! hand raising here) and the depths of the soul that get wounded when things don't go right – that's when we start to find answers.
I'm a believer that we all have unique paths that are very different from the algorithms of today's online world.

I'm also a believer that you can do this business stuff your way and succeed.

Launching is vulnerable. There's really no way around it. Yet, like many of you know, vulnerablity is there because you're being called to access your strength.

When I think of vulnerability, I like to think of the animal world. You know how a lot of animals walk on all 4 legs? It's in part because their most vital life organs are protected this way. And often when animals play or feel safe, they'll lay on their back with their belly exposed saying: I trust you to not kill me.

Putting your work out there is like saying: I trust you, world, to see my greatest work and to honor it.

Don't slay me when I show you my life's work.

Yet, often when we do this and rely only on the stats, so to speak, to tell us if we are honored, we are going to experience disappointment.

Here are a few thoughts on being with launch vulnerability.
This is what to do when you are experiencing the creative season of summer, but also feel sluggish during those days.
Break the feedback loop.
I'm going to keep this short and sweet because I made a really informative video here on breaking the feedback loop. Watch it, but most of all: be your audience. Create your work for you (thank you Dr. Ikeranda Smith for this reminder). Get comfortable with the knowing that you will fail.
Trust that your people will find you.
Celebrate launch day.
Recently I was reading a book that mentioned space stations (aka NASA) to my son. It fascinating to revisit topics simply again as a parent, right?

So, one of the things was the celebration of launch day at the space station. We do that, as a culture. We get really excited when the space shuttle goes into the air successfully.

What if you celebrated the actual launch of your business, not the results? What if you were like "blast offffffff" in your inner being and just stayed there for a minute? I talk about this a bit in Learn Creativity, my comprehensive online course about creativity and self acceptance.

In short: celebrate launch day, not launch results.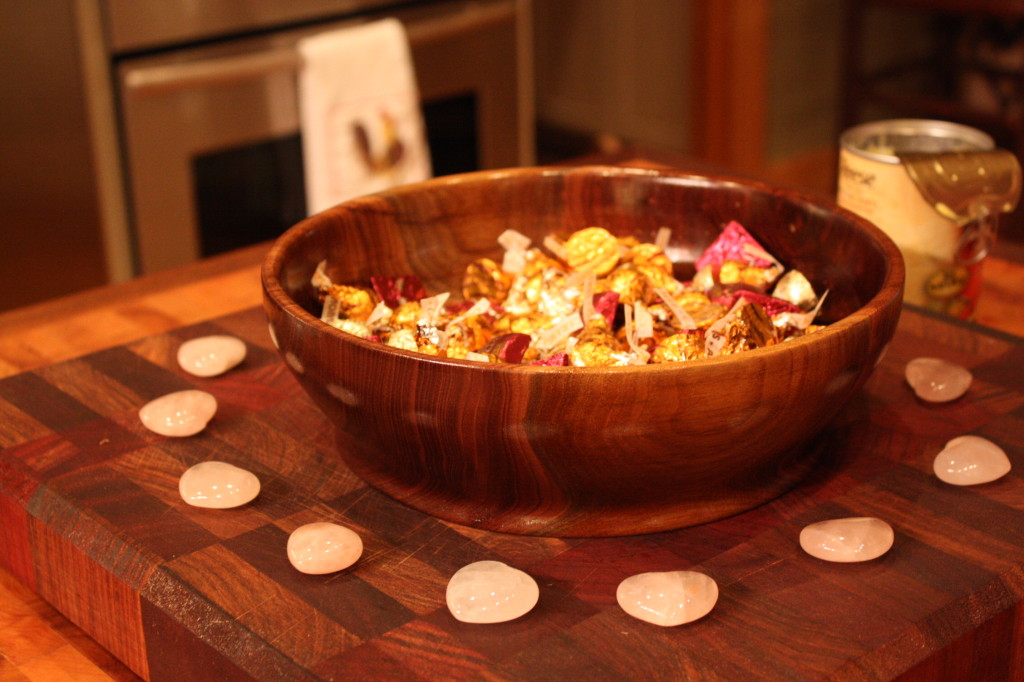 Remember your worth.

I recently did a launch and had a few responses of I can't afford this right now, but it sounds great. And truly, the information I placed out there is at a bargain investment, in my opinion. But what happened with me was that I started to second guess my pricing.

Also, I recently had my entire website, all 215 blogs, and carefully curated content crash. Crash as in…my webhost told me it was lost.

Thank the heavens I know a teeny bit about web stuff, thanks to all my database years behind a computer. So I was able to fix the issue.

But for those few hours that I didn't know if my website would be restored, I was giddy. Straight up excited. And angry. But mostly relieved.

I realized there was freedom in not tying my worth to my online persona.

And from that place, I was able to re-evaluate how I do things. I asked myself, from the guidance of this awesome podcast on the Kate and Mike show:

Do I want to work with a few people at a high quality and contact with me?

or

Do I want to work with a high about of people with minimal contact with me?

For me, my business model relies on connection. I like to know the people who commission me. I want a long relationship with my students (most of my students have been re-occurring for many years, and I only have a few. I cherish them with all my being).

Remembering your worth is outside of the screen is so important. And it's a fading art. There's an art to quiet, and art to being alone, an art to remembering you're worthy as a you are – vulnerable, naked, and you.

Is an online business or sharing your heart's work worth it? That's up to you. I'm not an oracle. Yet, imagine yourself knowing you only had one year left to live on this earth. Would you feel like you've shared your truest gifts in your time here?
Remember, sharing your gifts doesn't have to be a big business change or be tied to money. It can be a subtle shift, like being nicer to strangers or sending a thank you card to someone in your life. Simple stuff makes waves over time.
Always, always, always…trust the path of your life.
Embrace.
If you're seeking support during this season of your life, write to me! Click this link to send me an email with your request. I love hearing from you.
Putting your work out there is vulnerable. Is it worth it?