Hi beloved!
I miss connecting with you.
And, most of all, I miss connecting with you about the practices that keep me sane, which most often have to do with making art.
I'm back to giving you a behind the scenes look at what I'm doing in my studio – and what calls me to create on that very day.
Here's a brief introduction to my studio diaries, season 2.
I'll be doing these live videos on my instagram account, but also sending the replay out to my newsletter subscribers – join me there if you aren't on my list!
Your creative practice is your life practice.
Let's do this!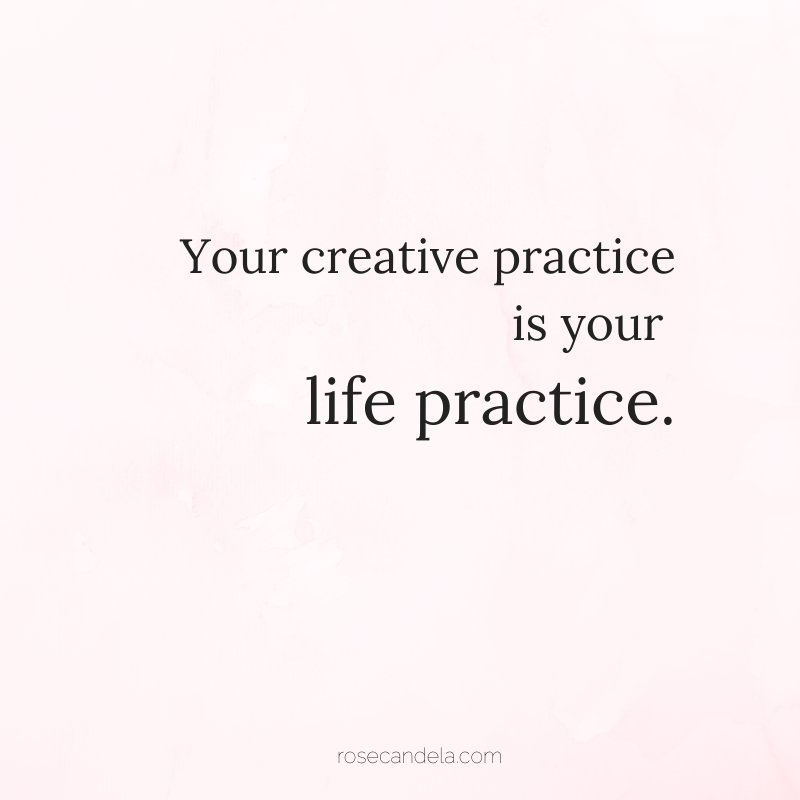 Check out season one of my studio diaries, here.
Welcome to my studio, season 2