Hi dear creative one,
As you've probably read, I'm moving homes AND it's the holiday season.
Life is beautiful and full.
I'm putting a pause on my content for this website, but don't fret. I'm still here for you.
How to stay connected:
As always, you can send me an email here. I love to hear from you.
Instagram! I'm a fan of insta, and though I'll be using social media less frequently, I'll be there. Join my Instagram community – fun musings happen on that platform.
Do you want to work together in the new year? Send me an email here and I'll let you know my availability. Spaces for my 2018 Soul Cycle Sessions are filling up quickly!
Lastly, if you are looking to be inspired by my blogs, here are a few I curated out of the archives with you in mind during this time of the year.
Thank you and I appreciate every bit of who you are.
Embrace,
R o s e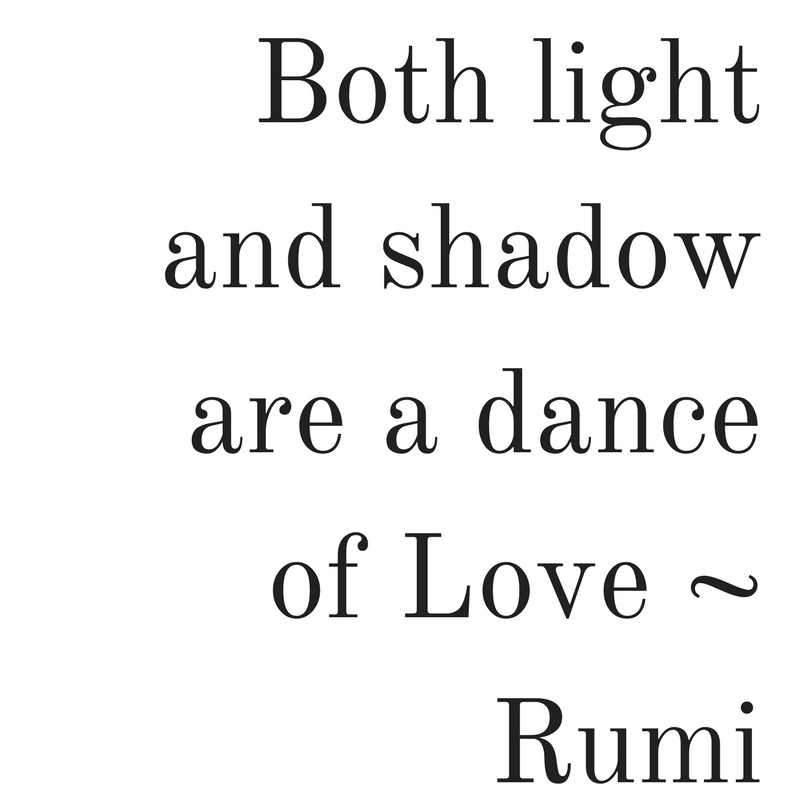 Going dark for a few weeks