Do you ever wonder how to overcome a creative slump? Here are 4 steps to get your creative energy back on track.
We have all been there–feeling slumpy. Honestly, I am there right now as I experience my life post my first craft fair exhibit. I keep asking myself, now what?
This feeling, the creative slump, hits us all no matter what we do in life, whether we are accountants or graphic designers. The creative slump can be described as feeling a lack of motivation, not knowing if what you are doing is worth it, or just feeling uneasy and uncertain about what to do next.
I'd like to argue that the creative slump is not a bad thing, but a place to invite a re-calibration of your intentions and desires in life.
Here are some ways to overcome the creative slump ~ try one or all of the practices in a day, and see your creative slump as the beginning to a new chapter in your life.
1. Create a stress free zone in your life. Almost each and every one of us has stresses in our life. But, as it has been said before, repetitive and chronic stress can really cause lifelong problems. And when you brain & body are stressed, you don't have the space to be creative. When stressed, you don't have the space to be you. So take some time, and make a stress free zone in your life. It could be when you smell a certain essential oil (I recommend a blend like doTERRA Serenity or Lavender), or take your dog on a walk — whatever it is, make this stress free zone a time for you to escape.
2. When you allow for failure you stop being so darn hard on yourself. Write a few pages that you throw away. Paint something that you burn. Do a gig no one shows up for.  You have to know that failure is part of the process, so don't be intimidated or scared of failure ~ it is a natural part of life that doesn't mean anything more that what it is. Failure is just a perception, so see your mess ups as information for how you want to craft a masterpiece.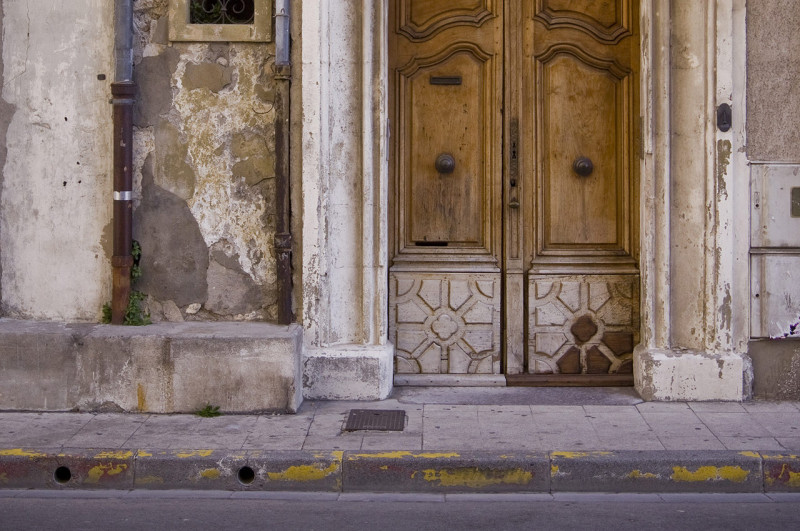 3. Go away. Have you ever taken a vacation, and had just such an amazing experience from seeing new faces and experience a different pace? Well, we all deserve that feeling, in each and every day of our life. Try to get away to a new place, even if it's only an hour away. Soak in a new small town nearby, and look at the colors of flowers, the trees, or the way the sky and the buildings meet. Try to even look at your current residence with fresh eyes, like you are a tourist of your life.
A creative slump can feel like being stuck–believe me, I've been there. Seeing things with a fresh perspective will start to get you out of the quicksand of a creative slump.
4. Get moving to get creativity going. I can't even count the times that I have been on my morning jog and I've had idea after idea after idea. I usually have to stop to do a quick audio recording to get my ideas down! Fresh air and getting your heart rate going is probably some of the best FREE medicine this earth has to offer us when we feel in a creative slump. Do something physical every day if possible. Walking is my #1 friend and muse in all times of a lift of spirits.
I hope you overcome your creative slump with some of these practices. Now you tell me, what works for you to get out a creative slump? Do you feel like you need some extra guidance to get you through your next creative project? Let me know, I'm here to help, offer support and advice as you become all you want your beauty filled life. Check out my creativity coaching program today.
To your creative mastery,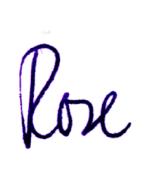 What to do to overcome a creative slump